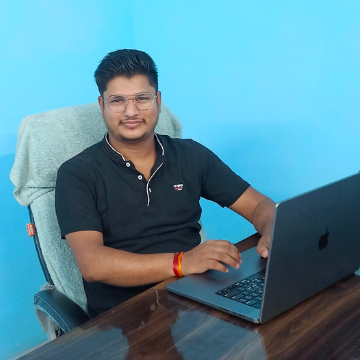 Saurabh Shukla
Software Developer
© 2022 All rights reserved.
Hello, I'm Saurabh Shukla, software-developer based on Bangalore. I thrive on building quality systems that surpass end users' expectations. I believe in smart work and love to explore new ideas and implement in the most efficient way.
Bangalore, India

saurabhshukla.developer@gmail.com

+91-9119145983

3+ Years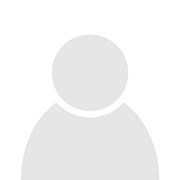 I am pleased to write this recommendation on behalf of Mr. Saurabh Shukla as a Professor in the Department of Computer Science and Engineering at Geetanjali Institute of Technical Studies, Udaipur, affiliated to Rajasthan Technical University. I interacted with Mr. Saurabh during his four years course in our institute and I even taught him some of the subjects and he proved to be a capable and motivated student with all of the qualities necessary for professional engineer.
Saurabh is a very hard working and fully dedicated to work. He has a good understanding of web development. I took his help lots of time while working on some projects. He has good knowledge of DSA as well as frontend and backend technologies.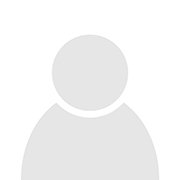 I've had the pleasure of working with Saurabh for two years, during which he was a continual source of inspiration, and I am compelled to write this recommendation simply because he's an exceptional person to work with and learn from. He has an unmatched passion for technology and was always very committed to the work, a quality that he often used to associate with capability. He mingles well with people, always keen to learn and help. He has the ability to maximize their potential. Anyone would be lucky to have him as a colleague.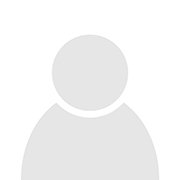 I have had the pleasure of mentoring Saurabh Shukla for more than 1 year, during which I have witnessed huge amount of value he has brought to various number of projects in the organization. He is a very dedicated professional and a great human being. He is very passionate and skilled at writing efficient, well tested and scalable code. He has very good problem solving skills and has very good grasp in Data structures and Algorithms. Without a doubt I highly recommend Saurabh and would love to work together again. He can be a Great Asset to the any organization.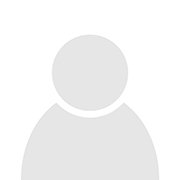 I have worked on several projects with Saurabh; he always has excellent ideas to work on and is skilled at building logic and project management. He's always been very dedicated to his work and finding smarter solutions. He is the kind of person who never stops learning and motivates others as well. It's a privilege to have a mentor like him. .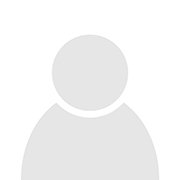 Saurabh shukla is a very productive person, is hardworking, broad-minded and forward thinking individual. Intelligent, ambitious, energetic and proactive perfectionist. He is a valuable asset to the team. Working with saurabh is a signature of success.
Working Experience
3+ Years
Resume
Education
2019
B.Tech Computer Science & Engineering
Geetanjali Institute of Technical Studies
2015
Diploma (Computer Science and Engineering)
Swami Vivekanand Subharti University
2013
Intermediate - U.P. Board
M G Inter College Gorakhpur
2011
High School - U.P. Board
M G Inter College Gorakhpur
Experience
Jan 2022 - Current
Uplers
Software Engineer
Joined as an Internal Product Developer. My responsibilities include developing applications for uplers team and maintaining existing software.
September 2020 - Jan 2022
Ladybird Web Solution
Laravel Developer
Employed in product development team, my duties were to develop new module for the organization's product, customize it, and API building.
August 2019 - August 2022
Casper Technology Services Pvt. Ltd.
Full Stack Developer
Here, my main responsibility was to handle end to end project development phase. Coordinating with client regarding the requirements, and providing them with the working software was also a crucial part of my work.
May 2018 - July 2018
Lyxel Labs Pvt Ltd
Intern
During my internship period, I was working on plethora of client projects in the expert guidance of senior developers.
Core PHP / Laravel / CodeIgniter
80%
HTML / CSS / Bootstrap
60%
Photoshop / Illustrator / Sony Vegas
60%
Knowledge
Marketing
Leadership
Project Management
Digital Design
Social Media
Time Management
Communication
Problem-Solving
Social Networking
Flexibility
Team Work


Full Stack Web Development


Portfolio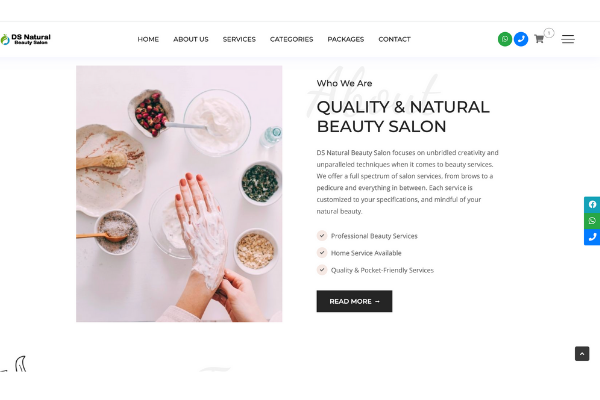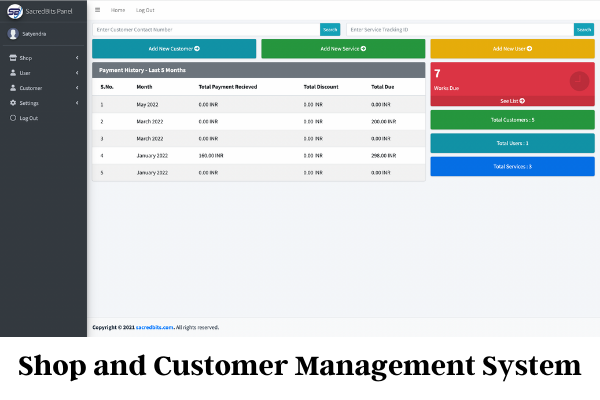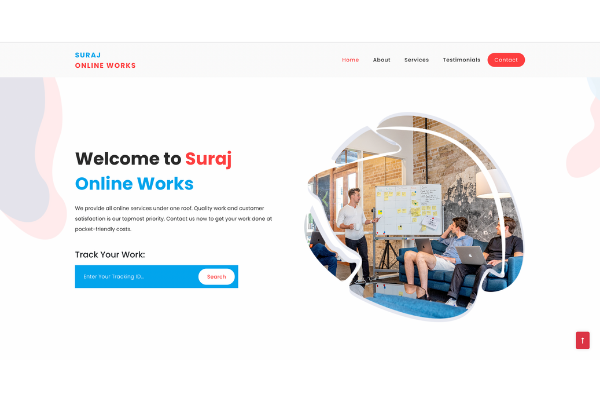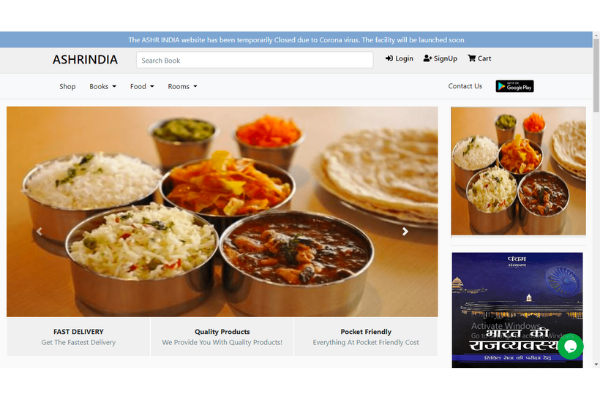 Contact
Bangalore, India
+91-9119145983
saurabhshukla.developer@gmail.com
Freelance Available